Hello to all our lovely customers, friends & family.
We are temporarily closed as we are sure you all know.
We are accepting orders for our takeaway service which is available on Friday's and Sunday's, the service is PRE-ORDER ONLY, please visit our food page for more details.
Be reassured though Mike, Penny & Nicola are working hard to bring you a brighter version of The Coach & Horses getting lots of jobs done ready for the big celebration when we open.
Lots of painting, repairs and hard work in the garden and hoping for a stonking Summer where we will all be together again.
Be sure to Like our Facebook page to receive updates on opening as soon as we know. Stay Safe,
Be Kind and we look forward to seeing you all soon.
Welcome to the Coach & Horses, Kent
A traditional and charming pub where all are welcome
The Coach and Horses is located in the heart of the Kent countryside in a rural setting , yet just 20 minutes from the port of Dover, 5 minutes from Sandwich and Deal and only 30 minutes from Westwood Cross & historic Canterbury.
Enjoy a drink in the relaxing lounge bar, restaurant, patio and beautiful award winning gardens, where quiet conversation, spectacular scenery and homemade food are our speciality.
The lounge bar at the Coach and Horses is the perfect venue to meet family, friends or business colleagues.
Food is served throughout the day, with a wide choice of traditional home cooked food, with something for everyone.
We are a dog friendly pub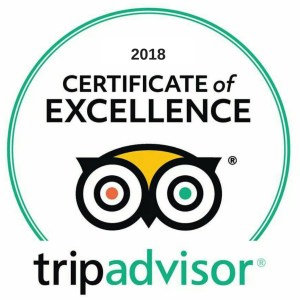 Check out our Instagram page:





Check out our Facebook page:


Call Us: 01304 617 063


Opening Times
Food Served
Mon - Sun: Closed